we've worked with...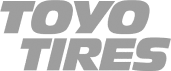 composition

sound design

virtual reality

augmented reality

film & television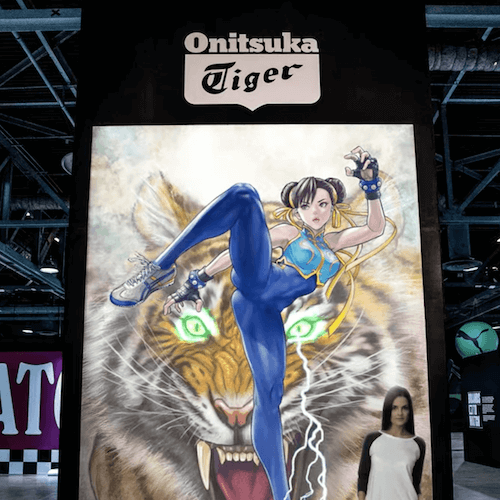 onitsuka & capcom

a dream came true when I got to remix the chun-li theme from street fighter. we partnered with capcom, onitsuka tiger and eyejack to make this augmented reality sneaker box come to life for complex-con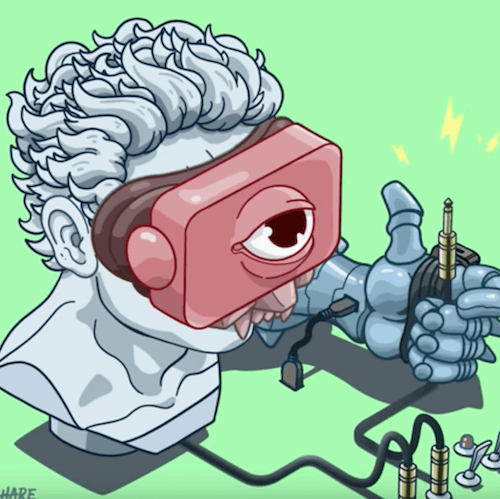 pixelpuncha

my good friend, alexander hare and i have been working on a "digital shamanism" NFT release on the tezos blockchain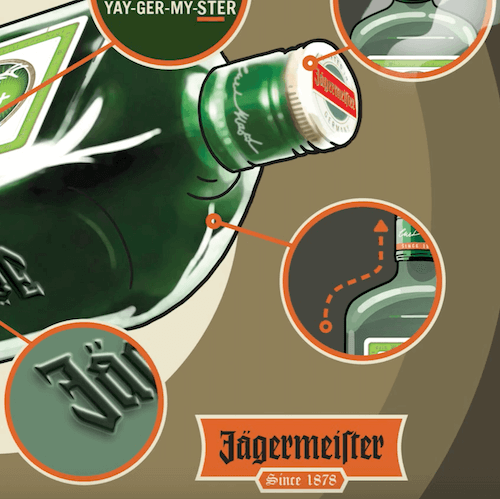 jagermeister

eyejack and jagermeister approached us to soundtrack 10 pages of augmented reality comic strips for a historical representation of the jagermeister recipe and story... if you listen closely you'll note my fine german accent!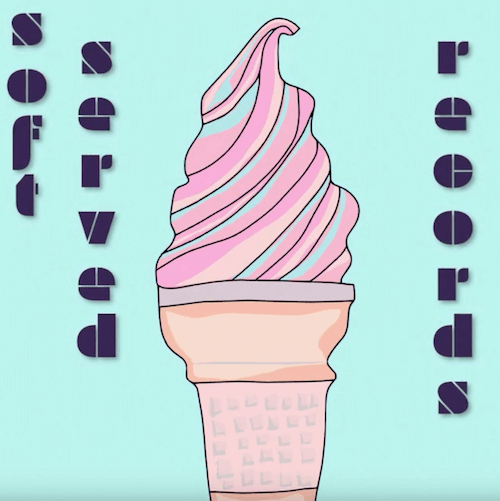 soft serve records

soft served records is my record label! we release deep house, soul, hip hop, and disco NFT records. tap in!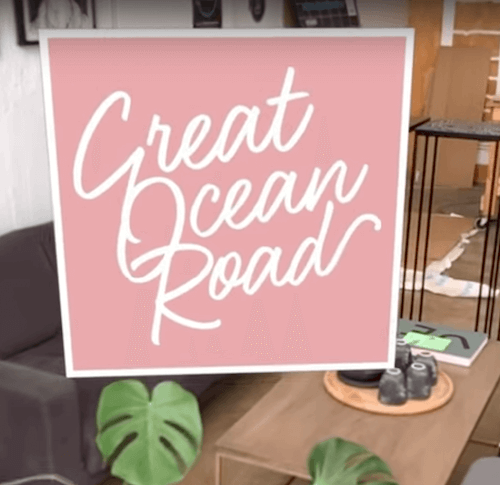 great ocean road

across the 243km journey of the great ocean road visitors now have opportunity to view an QR Trail which, at key points of interest, activates a visual story about the regions history from indigenous beginnings to today.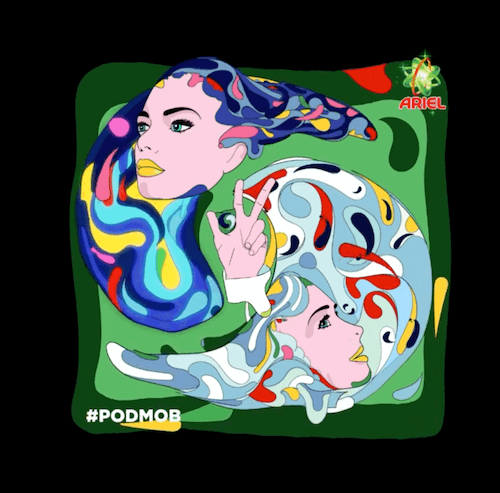 ariel

we partnered with ariel to create a fresh new feel for their augmented reality branding. AR by eyejack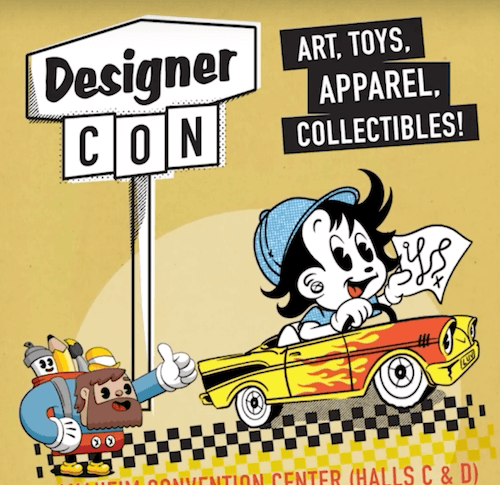 designer con

i got to work with the amazing nina palomba and the talented alexander hare to create this easy chill beat with cool sound design. featured in juxtapox magazine and part of designer con, LA.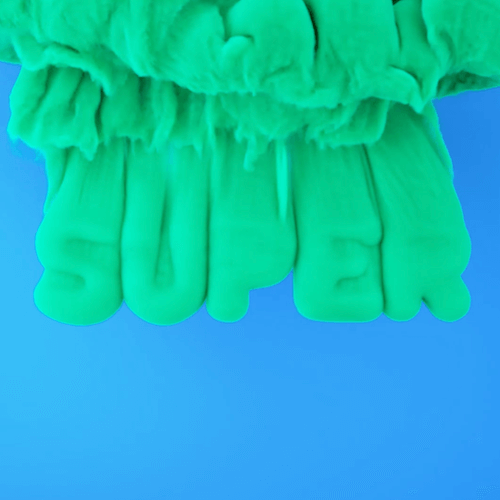 super creative identity

sound design. motion graphics by toby and pete.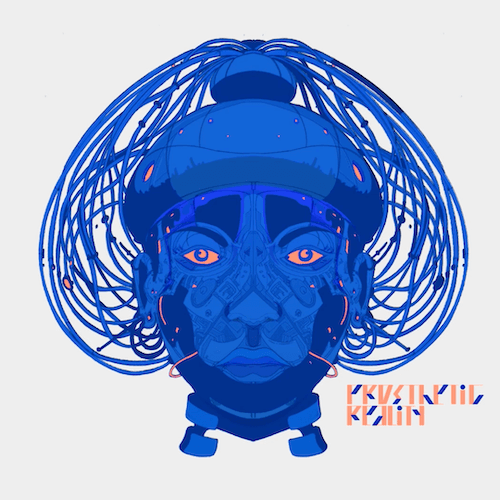 prosthetic reality

sound design for looped animation.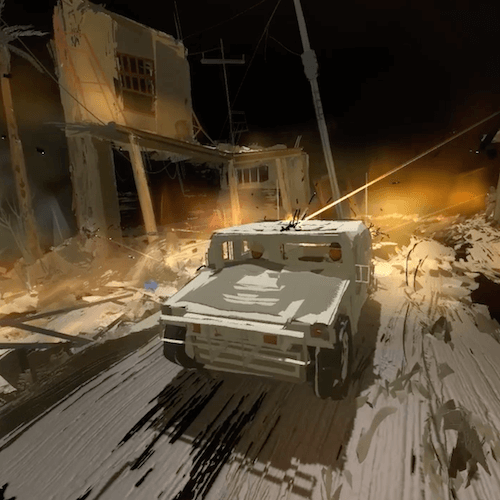 inside a mind at war

this beautiful virtual reality documentary was produced by stu campbell (SUTU). it follows the story of a US war veteran dealing with PTSD after returning from afghanistan. we composed the soundtrack and sound design. the film was featured at many film festivals, including melbourne international film festival.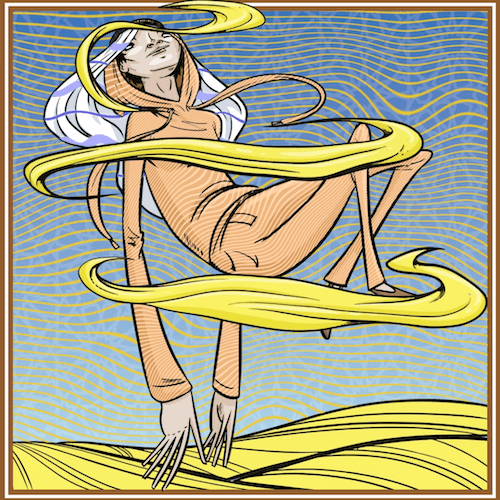 timberland dubai

sound design and composition. augmented reality by eyejack.

melbourne central

sound design. augmented reality installation by eyejack.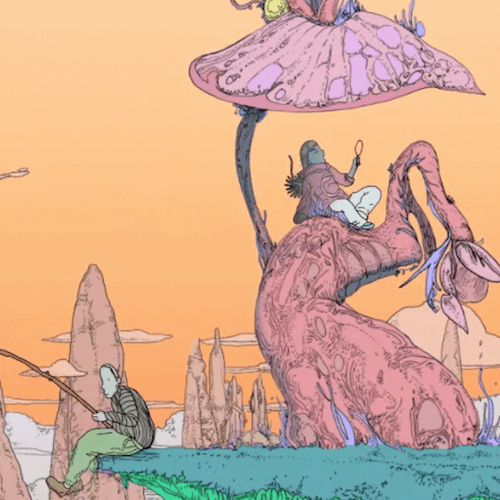 razorlegs

sound design, composition and mastering. a SUTU project.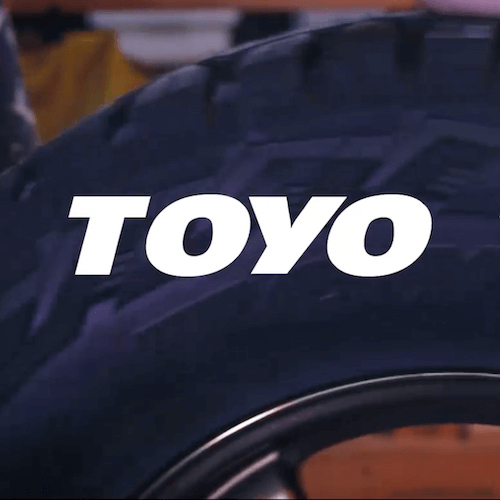 toyo tires

original composition. videography by toby and pete.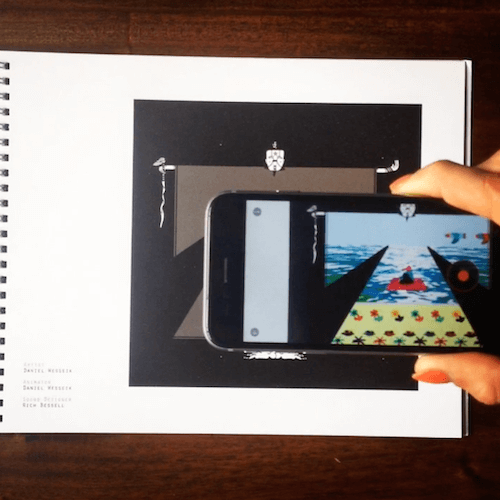 deephouse

looped motif for augmented reality #deephouse.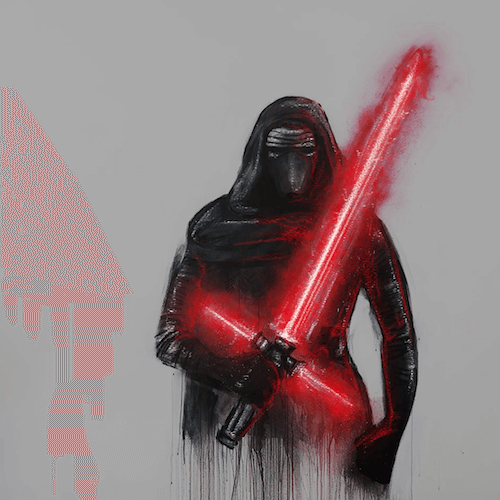 kylo ren

light saber sound design for augmented reality street art by anthony lister.